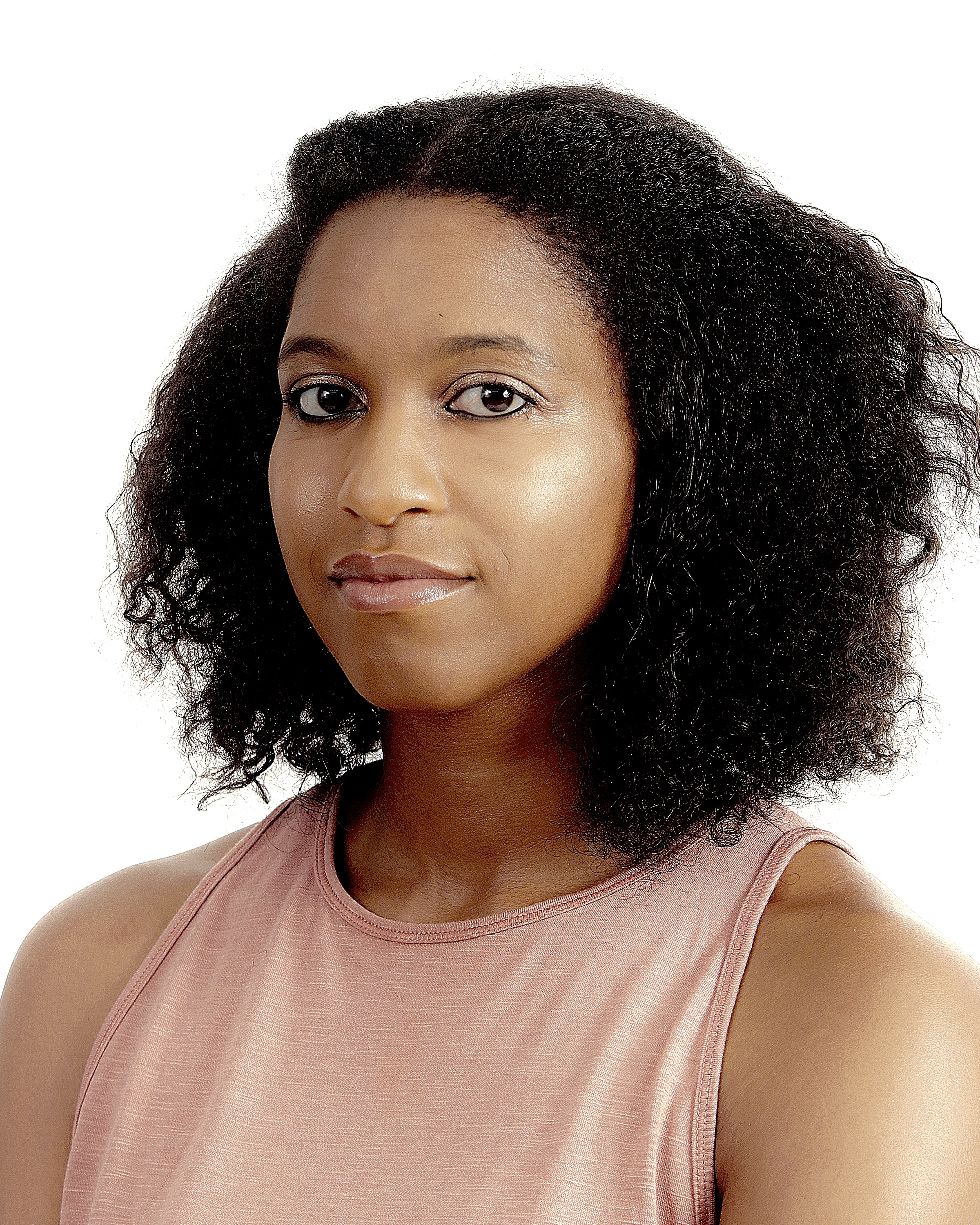 Adam Castaneda is a dancer, writer, and administrator living in Houston. He is the Executive/Artistic Director of the Pilot Dance Project, a non-profit arts organization with the mission to empower and transform communities through innovative dance, theater, and visual art. He currently performs with the Pilot Dance Project, Suchu Dance/Jennifer Wood, and Bones and Memory Dance/Heather VonReichbauer. As a Pilot Dance Project company member, he has performed in evening-length works by Ashley Horn, jhon r. stronks, and Jennifer Mabus. He is excited to be performing in the next Pilot Dance Project work, an original dance narrative about the life and work of Edgar Allan Poe by choreographer Heather VonReichbauer, to premier in March 2018.
Allen LaPoint is a Senior at University of Houston, pursuing a BFA in Dance, planning to graduate in spring of 2020. LaPoint has trained in ballet, modern, jazz, African, colorguard, drill and contemporary dance. LaPoint has danced under the direction of many choreographers including Holly Davenport, Teresa Chapman, Becky Valls, Karen Stokes, and Toni Valle. In the past LaPoint has presented original works at numerous places including Barnstorm Dance Festival and University of Houston. LaPoint is currently a third year member of the University of Houston Dance Ensemble and after graduation will attend at Texas Women's University and continue his dance education while pursuing his MFA in dance.
Holly Moran was born and raised in Des Moines, Iowa. At 18, she left the Midwest and received her BFA from the University of Arizona where she majored in Dance Performance. After college, she spent a year dancing on The Majesty of the Seas for Royal Caribbean Cruise Lines. Upon returning to dry land, Holly was a featured soloist for 6 years with Center Dance Ensemble, a Graham based Modern dance company in Phoenix. Being a talented singer and actress, Holly has had the privilege of performing in numerous main stage theatrical productions. Now playing the role of 'Mommy' to her two children, Holly has added outreach programs, choreography, direction, flow arts, and instruction to her bag of tricks. Holly and her family moved to the Katy area 6 years ago and she is thrilled to continue pursuing her passion for dance performance.
Carlos Perez is a sophomore at the University of Houston, working towards a B.A. in Dance. He started dancing at the age of 13 in ballet, modern, and contemporary. Carlos has also taken part in theater, choir, and color guard. Carlos was the dance soloist for Cypress Independent Colorguard 2017. His choreography has been showcased at UH Goes to the MATCH, Lone Star College Cyfair Dance Concert 2017, and ACDA South-Central Conference 2018. Carlos has performed in works by George Staib and Paul Appleman. Carlos is a current company member of 6 Degrees Dance and Suchu Dance, two contemporary companies based in Houston, TX.
Originally from Mexico City, Lysette Portano has been dancing since she was 6. Graduated from the system of the Royal Academy of Dancing of London, she began dancing professionally in Mexico City with companies such as Foco al Aire Producciones , Oscar Ruvalcaba Cía. de danza and Vicente Silva Cía. de Danza.
A passionate mover, she has taken part in several summer intensives with teachers of Ballet Nacional de Cuba, Iratxe Ansa and Broadway Dance Center.
Lysette moved to Houston in 2015 and has performed with Freneticore, Psophonia Dance Company and from 2016 she´s excited to be part of Suchu Dance.
She holds a degree in International Affairs from the National Autonomous University of Mexico and is passionate about working with immigrant communities.
In her free time she loves to spend time with her loved ones, travel, watch a good movie, read, or just hang out outside in nature.
Julia Rubio began her dance training in Ballet, Jazz, and Hip Hop at the age of 10. Rubio earned her A.A. from Houston Community College where she received a dance scholarship and was invited to attend the American College Dance Festival. Her original choreography was performed at On the Edge Choreographers Showcase. Rubio's performance credits include Central Dance Ensemble, Movement Evolution, Houston International Festival, Akwaaba Dance and Drum Festival, and American College Dance Festival. She has recently graduated cum laude from the University of Houston, earning her B.A in Dance with a Minor in Interdisciplinary Arts. Her original choreography "Grasp" and "Meraki" was performed in "Emerging Choreographers Showcase" as well as in "UH goes to the Match". She continues her work as a freelance artist, choreographs for Quinceañeras and is a company member of Holding Space Dance Collective.
Tory is a professional choreographer in the Houston area and has a performance background in contemporary dance. Tory has performed aerial work for ‪Houston Grand Opera‬, most recently in their production of "Götterdämmerung". She has performed all over the country with companies such as, Psophonia Dance company, The Pilot Dance Project, Suchu Dance, Son Kiss'd, and has had the privilege of working with Liz Lerman. Tory continues her education by applying for and participating in intensives such as, the American Dance Festival in New York with a focus on technique and creativity. She has also participated in Urban Bush Women's leadership institute in New Orleans with a focus on community outreach, nutrition, and building sustainable food sources.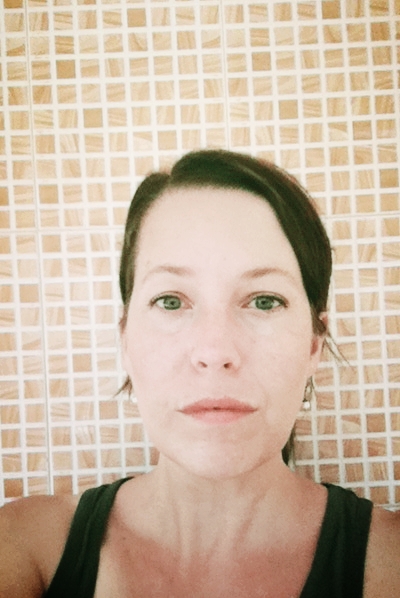 Jennifer Wood (Suchu Dance Founder, Artistic Director, Choreographer) - Like a lot of dance producers, Houston's Jennifer Wood has had her hands in just about every aspect of her field. Wood's immersion into choreography began during an extended stay in Philadelphia, at the height of the "everything can be dance" vs "let's get back to hard core technique" phenomenon. Shortly after returning home to Houston, she got into producing her own work and the work of others in the grass roots "zine" mood of the '90's, and by 1993 she started showing in venues around Houston, significantly the famed CSAW and other alternative locations and by 1994 started her own space in Montrose. Throughout the remainder of the '90s, she hosted programs in her space and in various venues in the city. Her company, Suchu Dance, was founded officially at the end of that era in 1998 with a performance at TemplO and has continued to be a driving force of her creativity, inspiring the formation of an even larger space on the edge of Downtown Houston. Throughout the years, the look and feel of Jennifer's productions took on subtle changes, ingested new inspirations, and gravitated toward full­ blown evening events while remaining pared down in their own way.